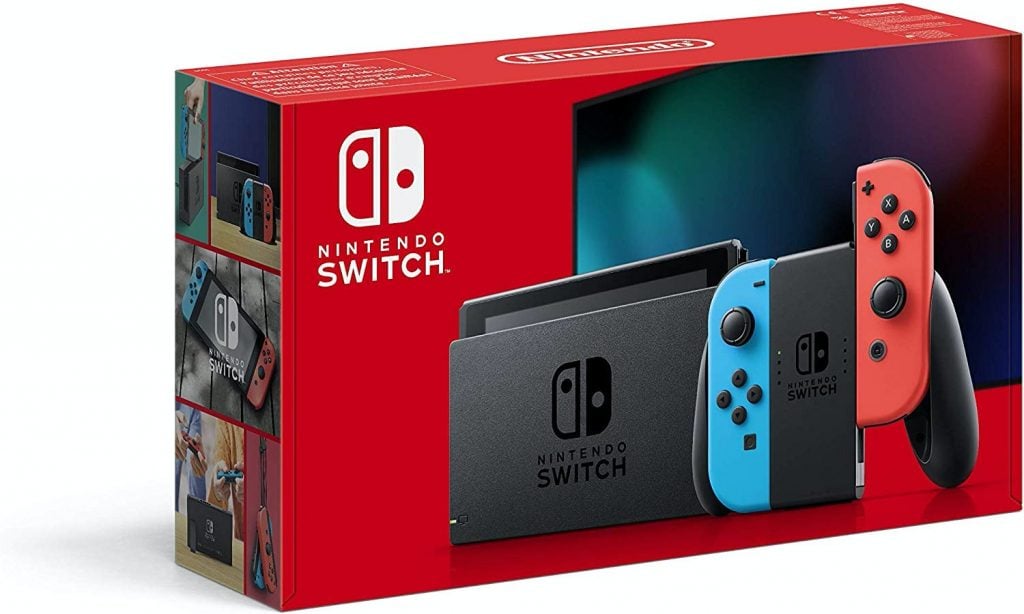 Do you want to watch your video games really well on your television? don't know how to buy the best TV for gaming? What is the best TV for gaming? Whether you have the PS4 Pro or Slim or the Xbox One S or X, you are going to need a good TV to be able to enjoy your games. Even if you've bought the Nintendo Switch, your games will look better on some TVs and not others.
And although a Full HD 1080p resolution can help us to enjoy these consoles, the next generation that is coming will surely need a 4K HDR resolution.
Problem with 4K TVs for gaming? The latency and the refresh rate is not the same in all, especially in the cheaper models. And this is especially important in gaming.
And suddenly everyone will find that their television will not be enough to take advantage of the new capabilities of the consoles, and that it is much more difficult to find a good television to play with a game console than to watch movies or TV. It's what the gaming world has.
---
What Resolution Do Current Game Consoles Offer?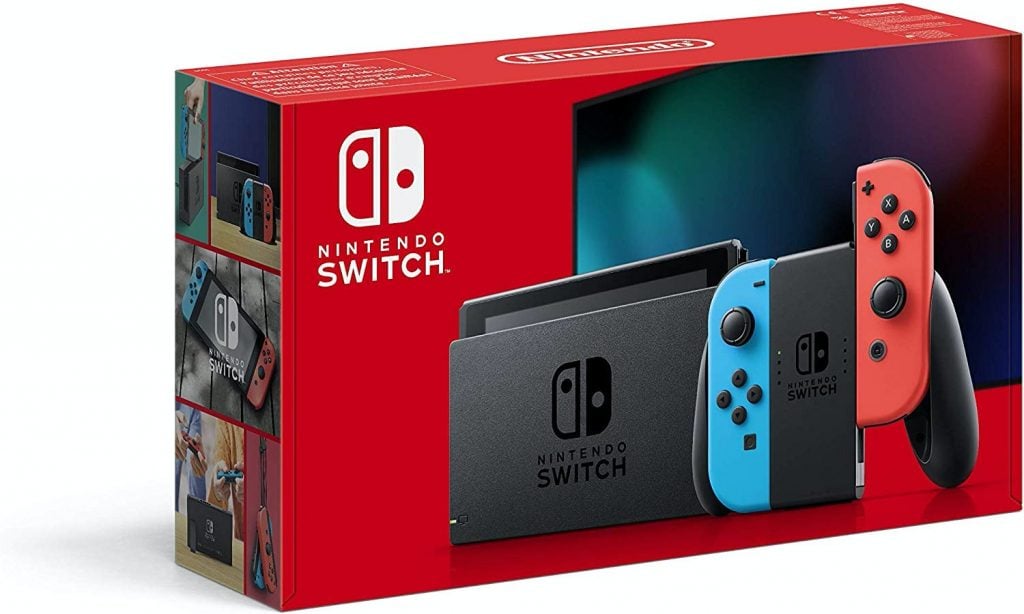 PS4 Slim: The Sony PS4 Slim will allow us to play in HDR (better image quality), it has a redesigned controller (we liked the old one better), a 30% thinner chassis, and 1 TB of storage. It does not support 4K.
PS4 Pro: The Ps4 Pro is capable of 4K resolution and HDR gaming. It has HDR graphics and 4K support for gaming and streaming. It is better than the PS4 Slim, but also more expensive. It has good enough hardware to be able to use video games in 4K and HDR or to be able to use virtual reality. It has a 2.1GHz AMD processor and 8GB of RAM. The GPU has 4 cores and 4.2 TFLOP. The only thing missing is being able to use the console to watch Blu-rays.
XBox One S: HDR graphics and 4K support for streaming and Blu-ray. It does not support virtual reality. It has an AMD 1.75GHz processor and 1.4 TFLOP. It has HDR compatibility but you cannot see your games in 4K (although in HDR). However, it can be used to watch Blu-rays.
XBox One X: Supports 4H and HDR10 resolution. It is really powerful. You can watch UHD Blu-ray and it supports AMD FreeSync.
Nintendo Switch: Up to 1080p via HDMI in TV mode. Up to 720p via built-in display in tabletop mode and handheld mode.
What Should You Look for When Choosing The Best TV for gaming?
The main parameters that you should check when buying a good TV for gaming are the following:
Latency: The best televisions for video games have to have low latency or lag. The ideal? A latency of 30ms or even less.
Refresh rate HZ, FPS: Enough with a 60 Hz TV, but nobody is bitter a sweet: go for 120Hz.
Pantalla OLED: Buy an OLED TV that has low latency and a good refresh rate and 60Hz (never 120HZ).
Video inputs: They are never enough, especially from HDMI. HDMI, RCA, s-video and coaxial inputs.
4K and HDR resolution: If you buy a 4K HDR TV better than better in most cases. It will last you many more years, and above all, you will be able to use it with the next generation of consoles.
Why Is A Low Latency Gaming TV Important?
The latency of a television tells us how long it will take for the TV to show us the image sent from the console. When you're playing video games, you need to be the fastest, the one who shoots the fastest, the one who sees the enemy first, right? If the latency is high, you will see everything with a certain delay and that is not good.
The cheapest TVs offer high latencies, 60ms or more, and that does not interest us. We have to go looking for latency of 30ms or less. Better to buy a Full HD TV with low latency, than a 4K TV with high latency.
Refresh rate (fps, Hz): Normally a 60Hz TV is enough, but rest assured, that if you can afford it, a 120HZ TV will be better for your video games. The human eye is able to tell the difference.
OLED: They offer better contrast and a very detailed image along with a really good black level. The problem with these gaming televisions is that their pixels burn more easily as soon as you start playing a large number of hours. Do you play video games for many hours? An OLED TV is not for you. In addition, this type of TV suffers at 120Hz, blurry images are seen many times. Buy an LCD TV if you are in this situation.
TV Video Connectors: Evident. You will need to connect the console to the television, and possibly many other devices (video recorder, a media player, some good speakers, etc). The most important thing is to have a good amount of HDMI connections.
4K HDR Resolution: The PS4 and Xbox One X support 4K resolution, but most video games run at 1080p, so we probably won't need this resolution until the next generation of consoles is coming shortly. The Nintendo Switch only goes up to 1080p. HDR is always interesting to have to improve the level of contrast.
What Size TV Is The Best To Play Games On?
Well, we have a few posts that are worth reading. We have selected perfect televisions both to watch movies or series and to connect your game console.
75-inch TV: Make sure you have a big room. We don't tell you anything else and probably a good amount of money in your pocket.
65-inch TV: 65-inch TVs, for those of you with the largest rooms. Top 5 TVs with a 65-inch size in 2018 for performance and price.
55-inch TV: Regardless of the type of HDR technology or SmartTV system you need, you will be able to find the best 55-inch 4K television among the LG, Samsung or Sony models that we propose: LCD, LED, OLED or televisions with Samsung QLED technology. The best of the best for quality price.
50-inch TV: Their prices are very reasonable, around 1200-1400 euros for two of them, and less than 700 euros for another two, and their functionalities really good.
Here are some more details to take into account:
4K / UHD: The fashionable resolution. 4 times higher than the famous Full HD 1080p
Curves vs planes: It goes by taste. The curves are more immersive and with better contrast, but they have some cons such as an increase in reflections and a somewhat limited viewing angle. If you buy a curved TV it must be really big to take advantage of it well. They are more expensive than flat ones.
HDR or High Dynamic Range: It offers better black and white and of course better colors. There is more and more content that supports this option.
LCD Vs LED Vs OLED: LCD / LED TVs are cheaper than OLEDs. OLED TVs provide a better color gamut and perfect contrast. The latest generation LED televisions with all the additions have nothing to envy to OLED TVs.
QLED: It is a more advanced form of LED display. In addition to a traditional LED backlighting system, the quantum dot layer allows light to be specifically tuned pixel by pixel on a base using higher or lower frequencies: blue light is controlled by the backlight, while light red and green is tuned by the respective points in the quantum dot layer. Consequence? We get an RGB image that is brighter and more vibrant than an LED screen and is less expensive to produce than an OLED screen.
Optimal Distance To Watch A TV
Here you have a very useful table where you can check the appropriate distances depending on the inches of your TV and its resolution. Better resolution equates to being able to watch TV closer.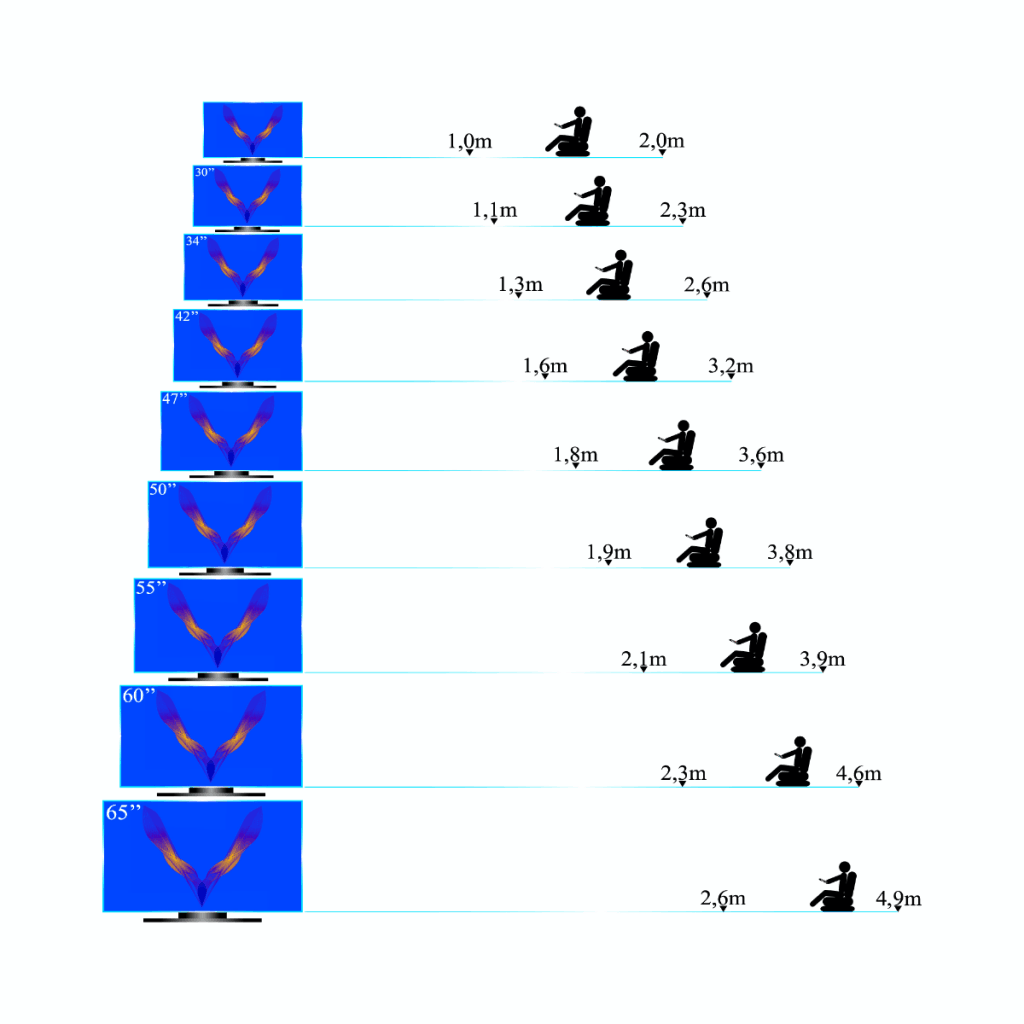 Screen size
Optimal distance
(1080p)
Optimal distance
(4k)
25″
0.98 m
0.46 m
30″
1.16 m
0.52 m
35″
1.35 m
0.61 m
40″
1.56 m
0.71 m
45″
1.74 m
0.8 m
50″
1.93 m
0.89 m
55″
2.14 m
0.98 m
60″
2.32 m
1.16 m
65″
2.5 – 2.6 m
1.25 m
70″
2.72 m
1.35 m